Building Community Engagement
Part of the overall mission of BHN is to extend the system of care for under/uninsured individuals who struggle with behavioral health concerns. Through community engagement, and education we work to build trust and positive relationships that support treatment and recovery needs while also reducing the stigma surrounding mental illness. The development of a coordinated, accessible, and accountable system of behavioral health support services paves the path for community members to reach their highest potential. BHN embraces new ideas and innovative ways to address critical issues. When organizations collaborate and envision what is possible, better community outcomes prevail.
Bridges to Care & Recovery and surrounding areas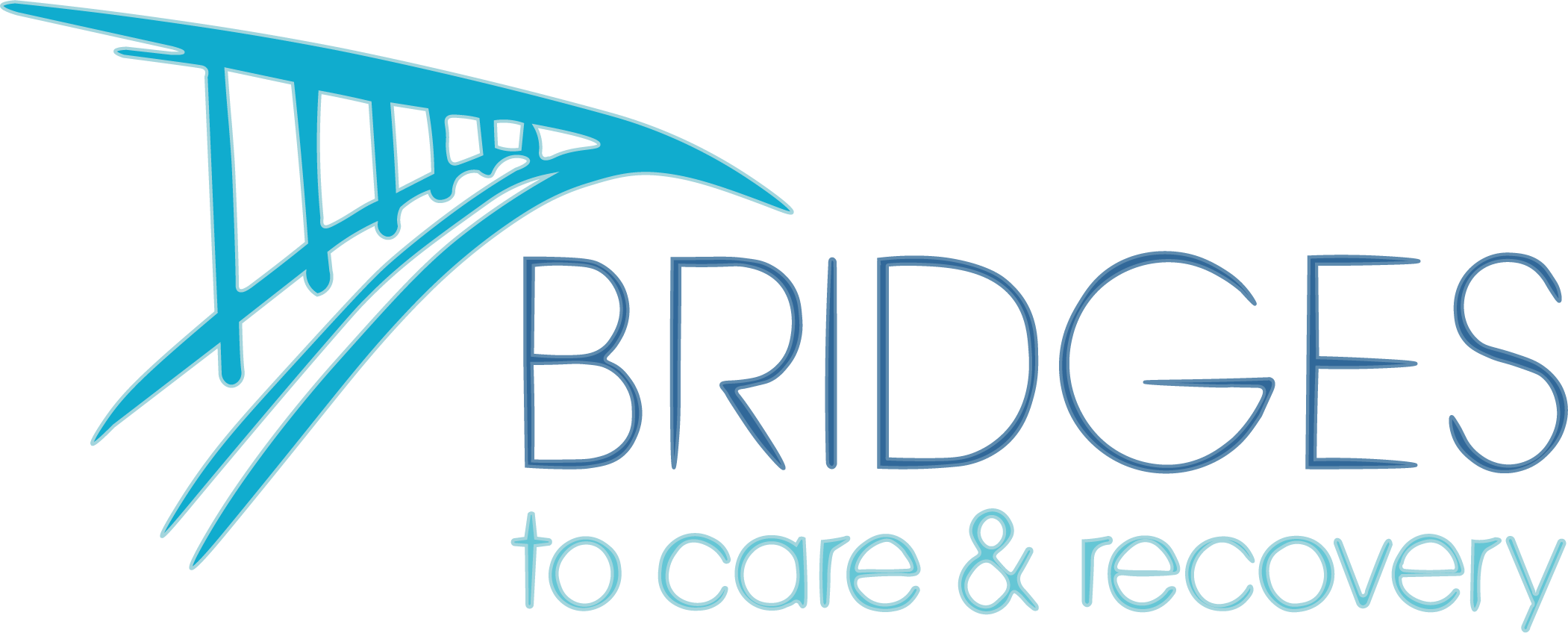 BCR supports the behavioral health assessment, treatment and recovery of individuals through partnerships with the African American faith community. BCR mobilizes churches in the North St. Louis City and County, providing mental health training and skill building so they can serve as personal mental health educators and advocates. Referral Coordinators provide guidance and referral to behavioral health and other services as needed.
Facebook Group
Check out our Facebook group for events.
Key goals of the project
Reduce stigma of mental illness

Strengthen partnerships between behavioral health service providers and the African American community

Equip congregations with the tools needed to develop wellness ministries and volunteer companion programs for long-term sustainability


Provide early intervention to divert from health emergencies
Church Engagement
BCR provide training and support to pastors and volunteers (called Wellness Champions). Once churches engage in the program, they can continue to benefit from receiving training and resources offered to new churches. In 2022, BCR celebrated training more than 100 churches! For more information on the history of BCR, click
HERE
.
Training
Topics for the core training include Mental Health First Aid, Companionship Ministry, Trauma Awareness, Resource Education, Opioid Use Disorders, Coping With Grief, and more. Topics are added as new community issues are identified. An advanced training track is available for experienced volunteers.
Wellness Champions
More than 300 volunteers have completed the BCR training and have made a commitment to help reduce the stigma of mental illness in their congregations and beyond. They share resources and host educational and depression screening events.
Referral Coordination
BCR staff and trained wellness champions provide linkage and referral to services including behavioral health and substance use treatment, and other community resources.
Email
Tamela Wright
Senior Project Manager
To view or download the BCR Impact Statement, click Here. To view or download the BCR Annual Report, click HERE. For more information, contact: Tamela Wright, Senior Project Manager, Bridges to Care and Recovery at [email protected].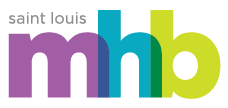 Missouri Foundation for Health (MFH) is a key funder of Building Engagement to Address Complex Needs (BEACN) and Systems Change for Aging and Behavioral Health Care (System ABC). Missouri Transition Aged Youth Local Engagement and Recovery (MO TAYLER) is funded through Missouri Department of Mental Health (DMH).